If you're looking for a Port St. Lucie Chevrolet dealer, we are the place to be. Our dealership in Fort Pierce is just a short drive from Port St. Lucie, and we are a one-stop-shop for all things Chevy.
Our inventory is loaded with incredible new and used cars. Our finance team is here to assist with leasing and loans. We have a state-of-the-art service and parts center for maintenance and upgrades. As a tenured Chevy dealership on Florida's Treasure Coast, we know what you need! If it has to do with a Chevy vehicle, we have it here. Come visit our Chevrolet dealership near Port St. Lucie today to see why we are #1 for yourself. We know you will have an outstanding experience.
A Huge Inventory That You'll Love
Whether you're looking to buy new, buy used, or get one of our incredible lease deals, our large selection is full of vehicles for any type of driver or lifestyle. As a premier Port St. Lucie car dealership, we pride ourselves on carrying a variety of cars, trucks, and SUVs that fit any budget.
Once you decide on the vehicle you love, our finance team will work side by side with you to figure out a payment. Our experts work with tons of local lenders in Port St. Lucie who want your business. We are here to help you get a loan and a great price. We will make sure that you fully understand the terms of your finance or lease and answer any questions you may have. We are on your side.
A Service Department You Can Count On
Not only does our Port St. Lucie Chevrolet dealer have an incredible inventory, but we also have a service & parts center that you will love. If you need a routine oil change, we can help. If you need to purchase new Chevrolet tires near Port St. Lucie for a great price, we can help. If you want your car serviced by factory-trained technicians who specialize in Chevrolet vehicles, we can help. Whatever you need, we can provide it.
Our service center can help with a variety of maintenance topics like tire alignment, oil changes, battery checks, brake checks, and much more. Making sure your Chevy vehicle undergoes regular maintenance is imperative to keeping your car running like new for as long as you have it.
Our shelves are also stocked with a variety of Chevy-certified parts. Whether you're looking to add technology enhancements, weather-related equipment, towing parts, or performance Chevrolet tires, we have the best brands and equipment for you. Whenever you decide what parts you want, our technicians near Port St. Lucie will make sure that everything is installed properly.
Visit Us Today
Part of being a full-service Port St. Lucie Chevrolet dealer is offering an incredible customer experience. When you visit us, you will be greeted with the transparency, honesty, expertise, and friendliness you deserve. Our staff provides a stress-free environment for all of our customers. You will never feel pressured to make any decisions. We will work with you to help you make an informed decision that you feel confident about. Visit us near Port St. Lucie today. We can't wait to work with you!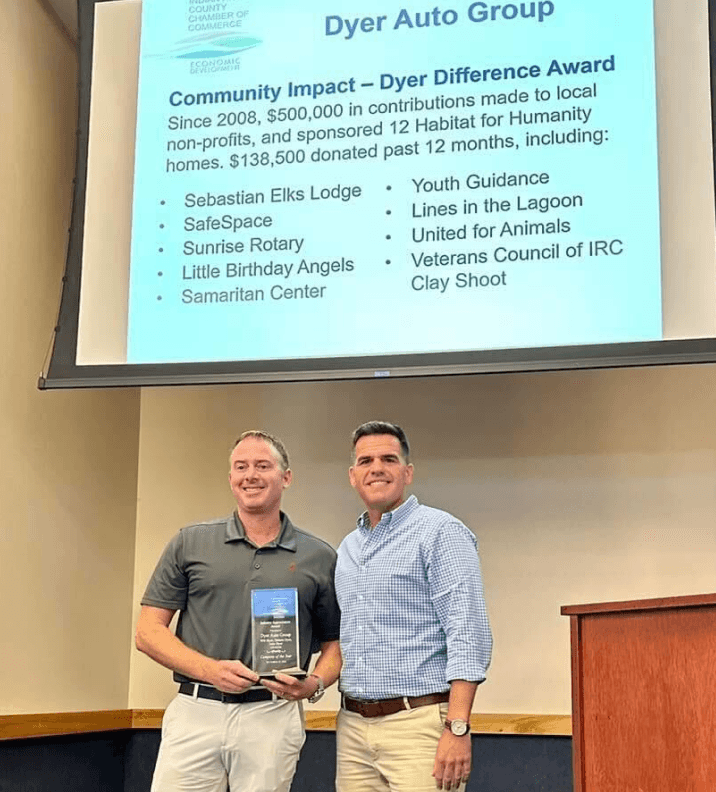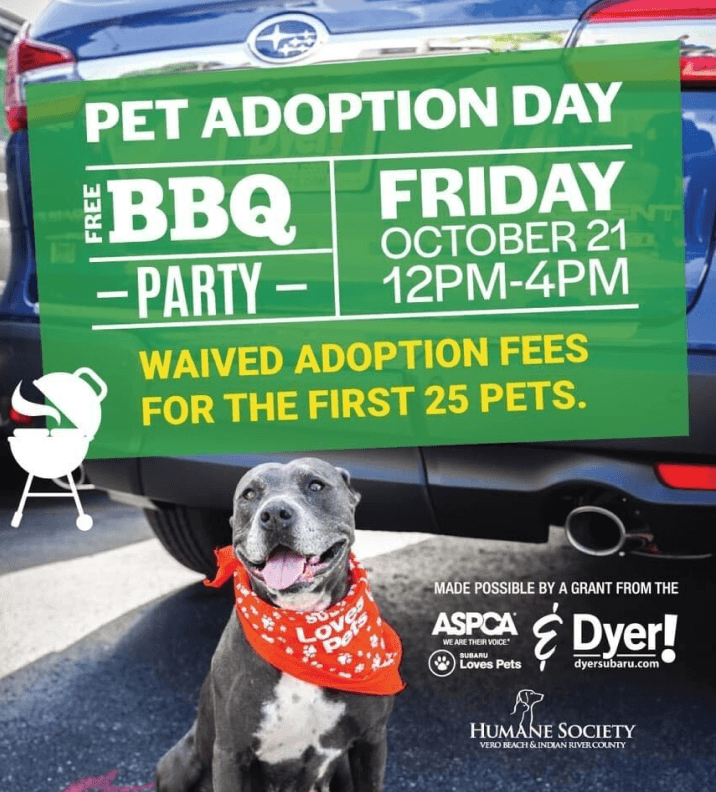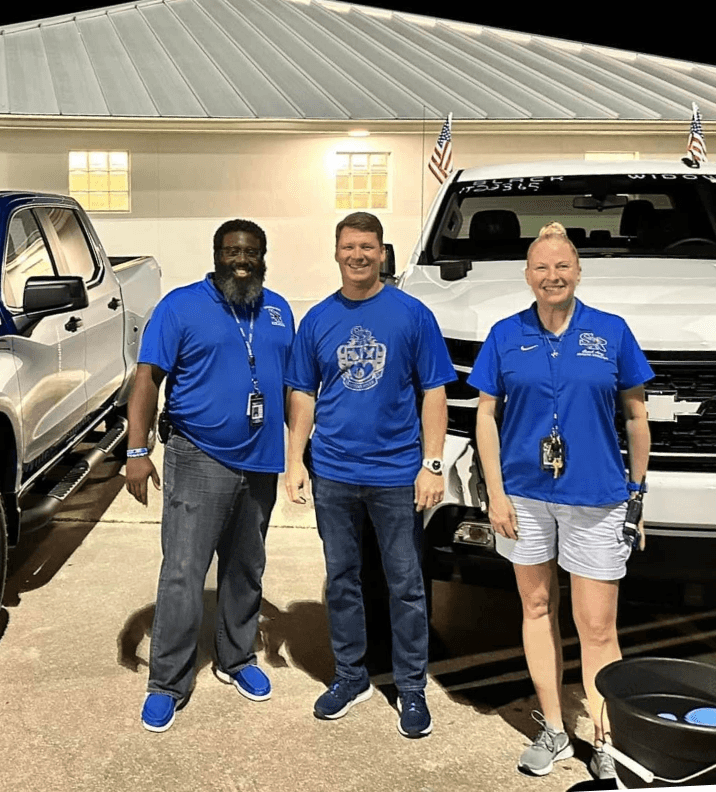 Shop By Model

Auto Parts in Port St. Lucie
If you enjoy the satisfaction that comes from maintaining your vehicle by performing small repairs yourself, we're your home for OEM auto parts in Port St. Lucie. From new wiper blades to cabin air filters to heavy-duty truck batteries for sale, we have the necessary Chevrolet parts to complete your vehicle's repair.
When maintaining your vehicle, keep your Chevy a Chevy by only using genuine Chevrolet parts from our auto parts store. OEM auto parts have many benefits. OEM stands for Original Equipment Manufacturer, which means that, for example, the people who designed and built your new Silverado 1500 lease special are the same people who made the parts for it.
While some aftermarket auto parts may cost less than genuine auto parts, aftermarket parts are made to fit a wide range of vehicles, which means they never fit quite right in any of them. Aftermarket parts can also wear out faster than OEM parts and break supporting systems when they fail, leading to more expensive repairs down the road. OEM auto parts are specially designed for your vehicle and made to last longer than aftermarket parts.
The associates in our Chevy auto parts store have access to the full catalog of Chevy auto parts for sale. If you have a new Chevy Corvette ZO6 lease deal that just rolled off the assembly line or a classic Stingray, we have the performance parts you need to make sure your vehicle keeps humbling the competition off the line.
Our team can answer any questions about choosing the best oil filter for your vehicle or finding the right size tires for your truck, then help you place your order. If you already know the windshield wipers you need for your Chevy Malibu lease, you can order parts online through our Chevy auto parts store in Port St. Lucie, FL.
Frequently Asked Questions
How far is the drive from Port St. Lucie to Dyer Chevy Fort Pierce?
The drive is about 10 miles or so in total. It should take between 18-25 minutes depending on traffic.
Does Dyer Chevy have new vehicles near Port St. Lucie?
Yes, Dyer Chevy has a wide selection of new Chevy vehicles near Port St. Lucie, FL.
Where Can I get my Car serviced in Port St. Lucie?
Port St. Lucie customers can take their vehicle here to Dyer Chevy Fort Pierce for all service needs.